Session 2 Panellist: Global Sales Director, Transfluid Group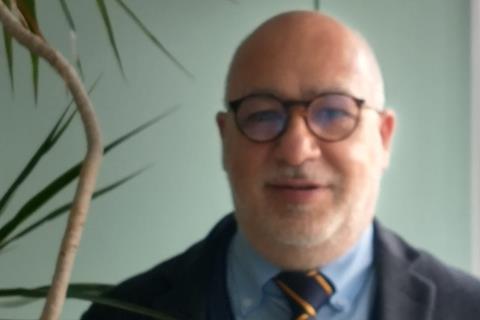 After completing his technical studies, he entered the working world and gained experience in various business areas: purchasing; production; service; proceeding to the commercial area.
Over the years he has managed the sales of diesel engines for leading manufacturers, especially in the marine sector, and has subsequently expanded his expertise in the management of strategy and commercial policy, including the management of the territory network.
In 2013 he started working with Transfluid, playing an important role in the development of eco-sustainable propulsion systems; first with hybrid systems which entered the market in 2014, then with electric systems. In 2018 the growth of the Transfluid range of propulsion systems expanded with the acquisition of the Dutch company Bellmarine.
After managing the Dutch company for 18 months and managing the integration process in the Transfluid group, from December 2020 he assumed the role of Global Sales Director of Transfluid Group with responsibility for all group sales.