Speaker: Managing Director, Hybrid Marine Ltd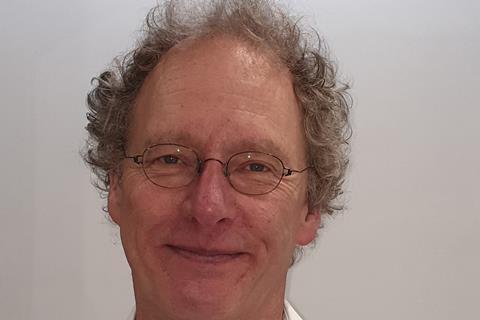 With 40 years in the marine, aviation and silicon chip industries, Graeme has a MSc in Hybrid technology and three patents.
Hybrid Marine has been developing and manufacturing hybrid systems for 15 years. Graeme has a detailed understanding of the marine environment and has sailed a 8M boat from the UK to New Zealand. The first parallel hybrid was brought to market in 2007 (the first of its type) and Graeme has been developing improved systems ever since. Living on the Isle of Wight with his wife and two teenage daughters a little time is still found for sailing.