Norwegian provider of offshore, towage and accommodation services, Østensjø Rederi, has appointed Kenneth Walland to the role of CEO.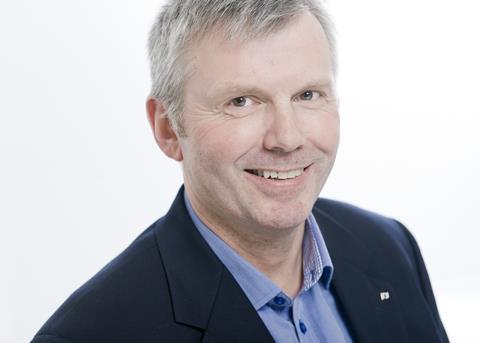 Mr Walland, who currently holds the position as chief operating officer, replaces Johan Rokstad who has led the company for the last eighteen years.
Mr Walland said: "I am humbled to be given this role, but at the same time excited for the opportunity to lead this great company forward. I am fortunate to have a great team of colleagues to help me make the transition a positive one."
Joining the company as safety and quality manager in 1994, Mr Walland has since held several managing roles. He is a Master Mariner with additional education in Safety Management from the University of Stavanger.
His previous experience includes working in the Norwegian merchant fleet, Royal Norwegian Coast Guard and Royal Caribbean Cruises as well as a period as senior engineer at the Norwegian Petroleum Directorate's Safety Division.
By Rebecca Strong