ACR Electronics, a Drew Marine Company, launched its first Automatic Identification System (AIS) Man Overboard (MOB) device for both the commercial and recreational marine markets at the METSTRADE exhibition in Amsterdam.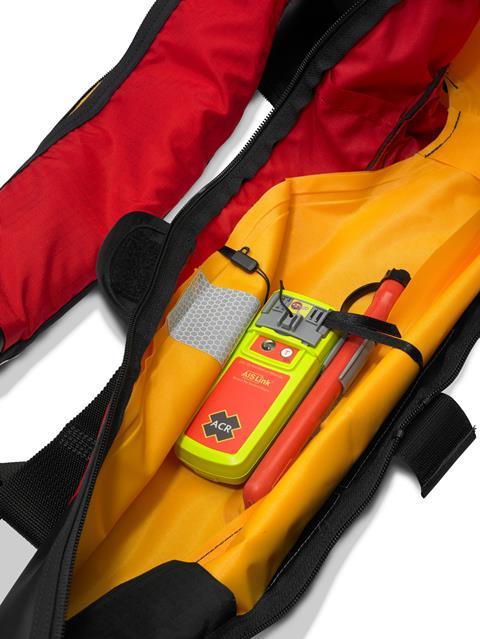 Developed to ensure the best chance of rescue from the water, the ACR Electronics AISLink MOB will begin transmitting distress signals within just 15 seconds of activation and can continue to transmit for over 24 hours.
Mikele D'Arcangelo, marketing director, ACR Electronics, said: "Visual sighting of a man overboard can be lost very quickly, even in moderate seas. AIS MOB technology can make a huge difference as it is engineered to quickly facilitate the rescue of someone in the water."
"Having an AISLink MOB on a lifejacket in a man overboard situation, when every second counts, will give the fastest, best chance of a local rescue by nearby vessels which are equipped with AIS."
The AISLink, which is manually or automatically activated upon inflation of the lifejacket, transmits MOB emergency messages along with GPS coordinates to vessels with AIS receivers and/or plotters within a five-mile range.
The ACR locating device also has the ability to alert crew to the emergency by activating the Digital Selective Calling (DSC) alarm on a vessel's VHF radio.
An integrated high-intensity strobe light assists rescuers with accurate positioning even in low visibility conditions.
ACR's new AISLink MOB will be available at local or online recreational marine retailers this holiday season.
By Anne-Marie Causer