To further strengthen the Norbit solutions for oil spill detection, met. ocean measurements and target detection, Norbit has acquired the SeaDarQ radar processing technology from Nortek AS.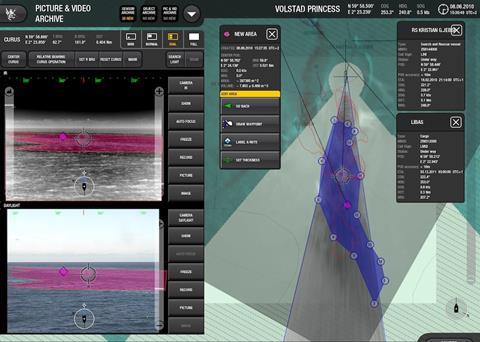 The SeaDarQ software, including radar raw data processing algorithms, will be fully integrated with Norbit's existing SeaCOP system. The SeaCOP system combines remote sensing technologies like radar, AIS, daylight/infrared cameras and sonars, with state-of-the-art data fusion and artificial intelligence.
The introduction of the new SeaCOP sensor integration platform and decision support system represent a major technical leap for ports and harbours, maritime law enforcement as well as the offshore energy sector says Norbit.
"More than 10 years of research has gone into the development of the algorithms for radar-based detection of pollution on water in the SeaDarQ software. When this is combined with the camera-based detection algorithms from Norbit, a unique and ground-breaking technology for environmental monitoring is created," says Per Jørgen Weisethaunet, CEO of Norbit.
Norbit claims that the combined solution will be an important contributor to reduce the probability for, and minimize the consequence of, an oil spill, for all its onshore and offshore customers.
By Jake Frith