Session 1 Speaker: Head of Geospatial Services, Glanville Geospatial Services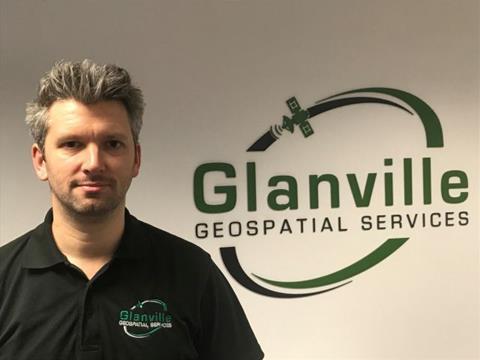 Alex Langley has worked the survey industry for 14 years. Starting as a survey assistant after graduating, he worked his way through the ranks until he was managing projects from Sierra Leone to Southport.
After moving to Devon, Alex set up Glanville Geospatial Services within an existing Civil Engineering company. Over the last few years he has grown a department with some of the brightest young talent, executing a huge variety of complex projects with a view to being at the cutting edge of systems and technology.