Civil and environmental engineering business Land & Water Group is encouraging young people to consider a career within the sector as National Apprenticeship Week takes place.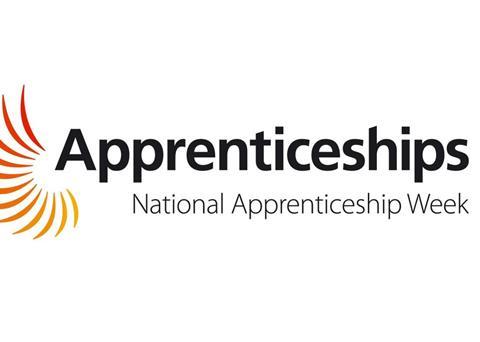 The business is focused on discovering and nurturing the next generation of talent and supporting young people to develop skills, knowledge and experience. Over the past year it has successfully trained four apprentices, each of which has now joined the company in a full-time role.
James Maclean, CEO at Land & Water, commented: "High-quality service, the latest technology and up-to-date solutions can only be achieved with a skilled and highly trained workforce. That's why quality training is a cornerstone of the Land & Water way."
Workforce investment
Junior contracts engineer Hannah Burtenshaw joined the Land & Water apprenticeship scheme in November 2016. Since then she has worked across all aspects of civil engineering. After studying a Level 3 NVQ in construction, she is now undertaking an HNC in construction at London Southbank University.
Land & Water Group has also successfully trained Finlay Jordan, Joe Parker and Ryan Pearce, who all now work for the company as junior contract engineers.
After completing their courses, all Land & Water Group apprentices have the chance to obtain an HNC. Each apprentice is also fully supported by a line manager and team who aid their continued development.
By Rebecca Jeffrey