Imagine a world where a vessel or vessel operator's patterns of behavior observed in real time can influence future insurance premiums.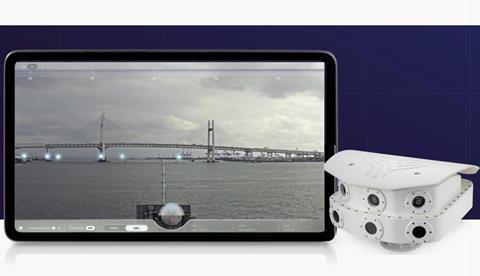 Orca AI, Petredec and North P&I Club have announced a partnership to revolutionise marine insurance pricing and claims through an enhanced data model for ships that more accurately reflects their risk profile.
The insight is based on Orca's AI navigation and collision avoidance system which has been installed on Petredec vessels: Earth Summit, Silvio, Dancing Brave, providing improved visibility in difficult conditions, preventing human error, and helping crews make informed decisions.
The platform provides insights into a ship's pattern of behavior and risk profile which allows the crew to improve their handling of potential future incidents as well as share this data with insurers allowing more accurate assessment of vessel risk profiles.
Mr. Neil Giles, Fleet Technical Manager at Petredec Holdings: "The installation of the system was simple, straight forward and appears easy to use. We foresee a significant potential of this system when it comes to improving real time navigational awareness and more importantly, learning from the difficult navigational situations that occur day to day. Our hope is to further increase our safety record by improving on our crews navigational skill set and reduce our operational risk profile in the process."
Nearly 4,000 maritime accidents occur annually and are caused by low situational awareness in congested areas, lack of office visibility regarding misses and risk patterns and insufficient data available for handling potential incidents.
Orca AI's system supports ships in difficult to navigate situations and tackles this rising rate of accidents by supplementing its existing onboard sensors with vision sensors and Thermal cameras, as well as AI-powered algorithms which constantly analyse the environment and alert crew to dangerous situations.
Mr. Colin Gillespie, Director of Loss Prevention at North P&I Club said "We're excited to be part of this transformational project and are supportive of any initiative that improves the risk profile of entered vessels within the Club's membership and helps reduce the number of incidents on the water."
By Jake Frith