MariApps Marine Solutions is deploying its smartPAL software suite to support Bourbon Marine & Logistics in its digitalisation efforts
The French company, which provides support services to the offshore oil and gas industry, has called on MariApps to help optimise its fleet management process including day-to-day operations in crewing, maintenance, quality, health and safety, and finance.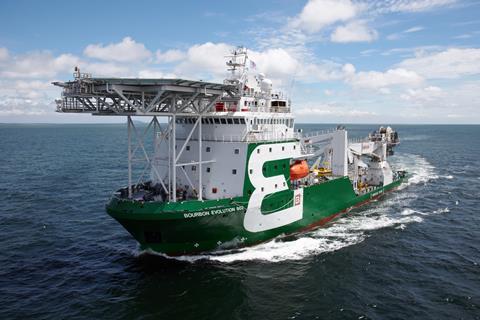 "The rapid pace of technological advances combined with the maritime industry's need to streamline operations leads to more and more companies looking for new ways to further optimise the management of their fleet and automate process," Sankar Ragavan, chief executive of MariApps.
Developed by software developers and marine experts, smartPAL allows users to retrieve real-time finance, performance and operational data.
"Bourbon's clients expect nothing less than executional excellence and this is a promise we seek to keep," said Rodolphe Bouchet, chief executive of Bourbon Marine & Logistics.
"By choosing smartPAL as a ship management software to manage our fleet, we aim to leverage the latest digital solutions to integrate ship management functions, simplify and provide end-to-end process digitalisation.
"Our objectives with this ambitious project are to reduce operating costs and further improve safety as well as the quality of service," he added.