One manufacturer of instruments for the marine industry has secured a bank loan to help it trade through the COVID-19 pandemic.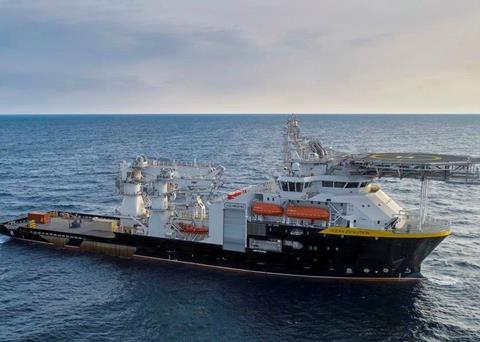 PSM Instrumentation has obtained a six-figure loan from HSBC UK through the Coronavirus Business Interruption Loan Scheme (CBILS). As shipyards across the world closed due to the COVID-19 pandemic, the company's shipments were put on hold until operations could be restarted. The funding is now helping the company trade through this difficult period.
John Bullivant, managing director at PSM Instrumentation, said: "We've been a longstanding customer of HSBC UK and over the course of our relationship, the bank's team have consistently demonstrated their understanding of our business needs and helped us facilitate growth.
"Once the coronavirus pandemic began to impact the business, we were confident in seeking the bank's support and impressed by how easy the application for the loan was. We can now focus on the business and continue supporting our clients."
PSM Instrumentation, based in Haywards Heath, manufactures and exports instruments for the marine industry, serving a wide range of vessels such as cruise ships, naval ships and oil tankers, as well as many others, across 40 countries worldwide.
By Rebecca Jeffrey