A judge in Ireland's High Court has ruled that a licence for the mechanical extraction of kelp from Bantry Bay, Ireland cannot be reviewed because the process of issuing it has not yet been completed.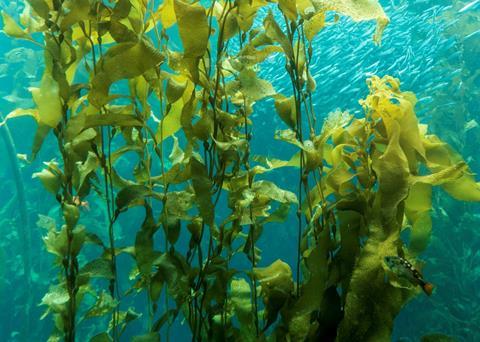 Justice Deirdre Murphy said that she had no jurisdiction to review the licence granted by the Minister of Housing to BioAtlantis Aquamarine because the process of issuing the licence was still incomplete, and therefore the licence itself has not yet been issued. "There is in effect", she said, "no licence".
In June, Maritime Journal reported that BioAtlantis Aquamarine Ltd. – a Tralee-based biotechnology company – had received a foreshore licence from the Irish Minister for Housing to mechanically extract kelp from over 1,860 acres of Bantry Bay.
Injunction sought
A member of Bantry Bay - Protect our Native Kelp Forests – a West Cork community organisation – sought an injunction from the Irish High Court to prevent this extraction, arguing that the extraction should be classed as "development". However, Justice Deirdre Murphy declined to grant an injunction blocking the proposed extraction in Ireland's High Court.
Justice Murphy's latest decision is based on the fact that the required notice regarding the licence issued has not yet been published in the official Irish State gazette (Iris Oifigiúil). Therefore, Justice Murphy determined, the process of issuing the licence is still ongoing. Justice Murphy made no ruling on the arguments presented by either side in this legal case.
As BioAtlantis' licence application remains in process, an appeal to the Supreme Court may be carried out.
By Rebecca Jeffrey