Seabed 2030 has entered a partnership to assemble a global compilation of high-resolution bathymetric data to better enable global sustainability.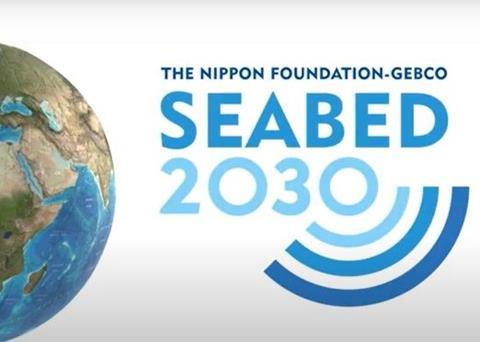 Esri and Seabed 2030 have struck a formal agreement to work collaboratively towards this shared objective. Seabed 2030 is a collaborative project between The Nippon Foundation and GEBCO to bring together all available bathymetric data to produce the definitive map of the world ocean floor by 2030 and make it available to all. It aims to compile all bathymetric data into the freely available GEBCO Ocean Map.
GEBCO is a joint project of the International Hydrographic Organization (IHO) and the Intergovernmental Oceanographic Commission (IOC), and is the only organisation with a mandate to map the entire ocean floor.
"As we enter our last decade, Seabed 2030 warmly welcomes the support of a renowned organisation such as Esri," said Jamie McMichael-Phillips, director of the Seabed 2030 Project. "With experts in geographic science, software development, and data analytics, the work of Esri will no doubt greatly support our mission of compiling all bathymetric data of the entire global ocean floor by 2030."
Ocean science commitment
Esri places high importance on increased engagement with the ocean science community, as complex ocean science questions and data are increasingly used to inform the responsible use and governance of the oceans, as well as conservation.
All data collected and shared with the Seabed 2030 Project is included in the GEBCO global grid – the most complete bathymetric dataset of the world's ocean floor, which is free and publicly available.
By Rebecca Jeffrey