European Maritime Day (EMD) 2019 will focus on blue entrepreneurship, innovation and investment to transform maritime sectors and boost emerging technologies and value chains.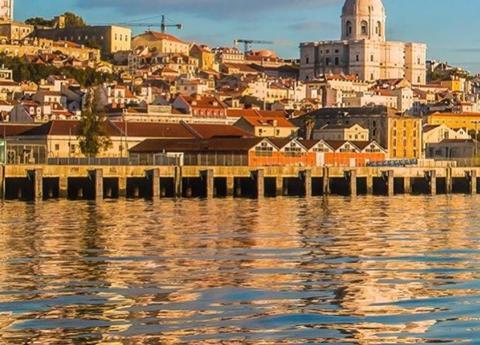 A specific focus will be put on research and innovation for a plastic-free ocean, while attendees of the annual EU-organised event on maritime affairs and blue growth will be able to gain new insights into evolving EU policy and funding landscape and provide input into European Maritime Policy formulation.
Breakout sessions will be organised by the European Commission (Directorate General Maritime Affairs & Fisheries DG MARE with other services) and will focus on strategic EU policy initiatives to support Europe's Sustainable Blue Economy.
They will include Accelerating research and innovation: Horizon Europe; Plugging the finance gap: Towards a Blue Economy Investment Platform; and Towards 2050: Oceans and the EU's decarbonisation strategy.
25 stakeholder workshops will look at subjects including marine bio-economy and biotechnology; digitalisation, AI & big data for maritime; coastal and marine environment, climate action; sustainable blue growth financing; and green shipping & shipbuilding.
Event participants will include maritime professionals, entrepreneurs and ocean leaders from businesses, governments, public institutions, NGOs and academia.
This year's conference will take place on 16-17 May in the Lisbon Congress Centre.
By Rebecca Jeffrey