Sabik, a division of the US-headquartered Carmanah Technologies Corporation has introduced a new Bluetooth control app based on Bluetooth Smart technology.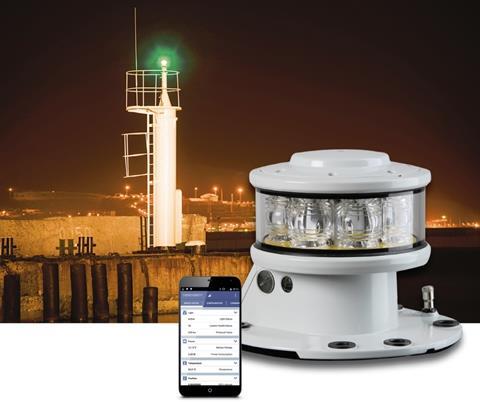 Sabik says this advanced app will revolutionize the programming and control of marine lanterns with an easy to use interface and built-in intelligence.
Programming and control of lanterns is now easier than before. The app enables users to read lantern functions from a mobile phone up to 50 metres away – without the need for a separate programmer! This app saves time and costs by simplifying and reducing maintenance trips. Safety risks are minimized as there is now no need to climb onto a buoy to read lantern's functions or battery status.
"We are very excited to show the way for the industry yet again with the launch of our new Bluetooth Control app! It is the first of its kind in the industry and another great example of how far our talented R&D team can stretch. Users will be impressed by the skilled integration of different platforms to achieve a user-friendly interface, exceptional functionality and solid reliability", explained Lars Mansner, Managing Director of Sabik Oy.
Marine lanterns can now be programmed and controlled from the interior of maintenance vessels with a smart programming tool on your mobile phone. The app is available for iOS and Android 4.4 phones which are Bluetooth 4.0 enabled. Sabik's LED 160 is the first lantern to be Bluetooth Control ready and more Sabik products will soon be introduced with this functionality.
More information on the Bluetooth Control app is available on www.sabik.com.