C-Job Naval Architects is celebrating its 10-year anniversary and the growth of its design portfolio.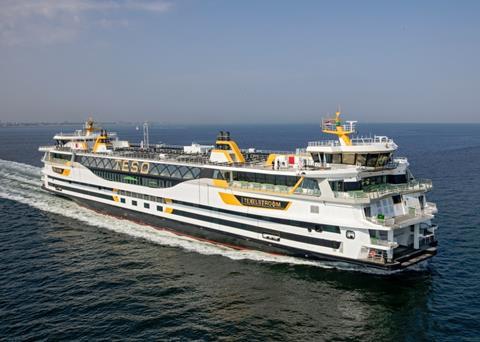 Over the last decade the company has designed notable vessels including The St. Pierre, Atlantic Dawn and Texelstroom.
Basjan Faber, managing director of the company, said: "In terms of vessels, there have been numerous milestones. The St. Pierre – a Trailing Suction Hopper Dredger – was probably the first, for which we provided the concept, basic and detailed Design. Another memorable project was the cargo vessel Atlantic Dawn."
Texelstroom award
Mr Faber commented the company was "very proud" to have worked on the "initial, concept and basic designs" for CNG-Electric passenger ferry Texelstroom, which won the 2017 Shippax Ferry Award.
He added: "And, of course the dredgers that we designed for DEME and Van Oord are also significant vessels too."
Specialising in naval architecture and hydromechanics, mechanical engineering and structural engineering, C-Job Naval Architects has recently expanded into interior engineering to meet market demand.
R&D focus
It has also increased its investment into R&D, focusing on innovative processes, big data, and sustainability.
The company currently has over 75 staff in three locations in the Netherlands; Joure, Rotterdam and Hoofddorp. It is now keen to increase its international business.
By Rebecca Jeffrey