The Austrian electronics specialist FT-TEC Electronics has recently claimed a world first: the combination of PLB and AIS technologies in one combined marine safety device.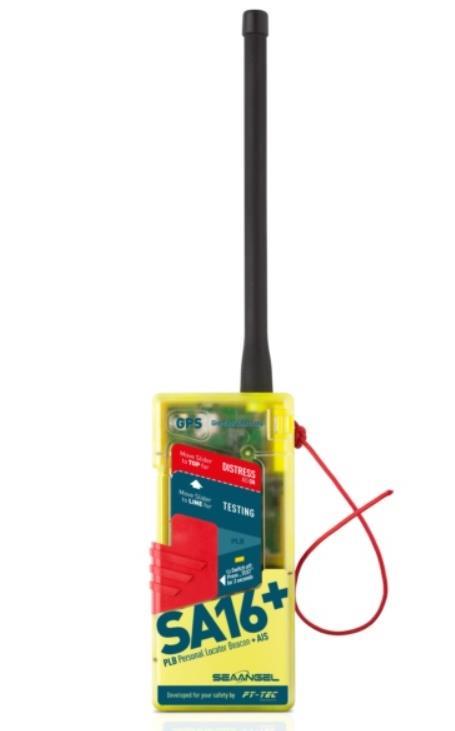 The Seaangel SA16+ is a compact, water-tight and floatable search and rescue device with integrated location technology. For the first time, the device transmits on two international rescue channels, i.e. on AIS frequencies and the satellite system Cospas Sarsat.
FT-TEC says this enables an even faster and more precise location of people in distress at sea. FT-TEC Electronics with headquarters in Neutal/Austria was founded in 2014 and is part of the FT-TEC Group. The company develops and produces innovative emergency systems for professional seamen and recreational boaters. The quality products exclusively manufactured in Austria are exported world-wide. FT-TEC was founded by Friedrich Trobolowitsch in 2005 and is a privately owned company.
By Jake Frith