Disruption to freight transport services and global supply chains resulting from the coronavirus will continue to evolve and companies should be alert to how they can legally protect themselves and minimise their liabilities, an insurance company has warned.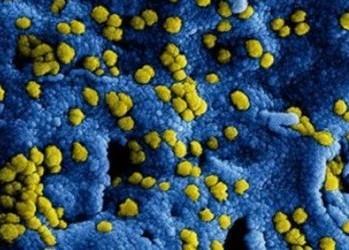 In a new briefing, TT Club has stressed that proactive "good, accurate communication" is key to handling the challenges of moving goods and reducing risks. The briefing details these risks and provides guidance on documentation handling.
"Up-to-date status reports on their cargo's progress, or lack of it, are vital to shippers," emphasises TT Club's risk management director, Peregrine Storrs-Fox. "Forwarders and logistics operators will certainly prove their mettle if they can consistently make customers aware of the ongoing attempts to problem-solve. Careful recording of communication trails detailing such actions will also help in any disputes in the future."
Exercise caution
In attempting to deliver such solutions, 'workarounds' may need to be used. It might be necessary to take extra precautions in employing bills of lading, standard trading conditions (STC), letters of indemnity (LOIs) and other means in order to protect the stakeholders from unforeseen costs and liabilities.
If force majeure notices are required to be sent, it must be ensured that these are fully understood by the recipient. When delays or deviations are caused by matters genuinely outside the operator's control, then these circumstances must be well documented.
Chen Zhida, Associate Director of Helmsman LLC, said that shipowners and charterers should be aware of how the the BIMCO Infectious or Contagious Disease clause and the Force Majeure clause may impact them.
By Rebecca Jeffrey