Mercator Media Limited has released the following information concerning the postponement of this year''s Seawork until the Autumn.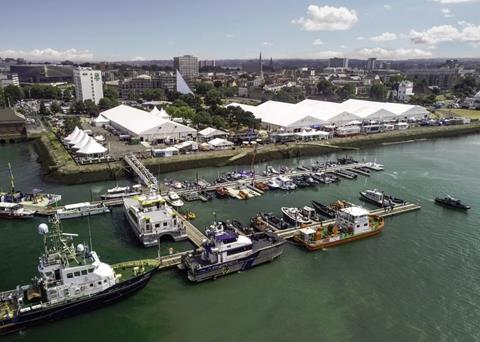 It has become clear that it will not be possible to hold the 23rd edition of Seawork exhibition in June.
The risks caused by the COVID pandemic and the uncertainty around free European travel means we have little choice but to postpone Seawork and the Marine & Coastal Civil Engineering Expo (M&CCE Expo), due to be held from 15-17 June, and Speed@Seawork, on 14 June.
We are all aware that many people and their businesses depend on Seawork and regret that we have had to take this decision. Over its 23 years it has become a vital business tool for the commercial marine industry.
The team are working with our stakeholders and suppliers on an acceptable alternative date in the early Autumn and will let you know as soon as possible, and certainly by Monday 21 June which is when the UK Government currently plan to exit Covid-19 restrictions.
All monies received from clients are safe and assigned to the 23rd edition of Seawork.
Without being able to hold the physical exhibition, business must go on. We have been boosting our online marketing support for exhibitors with innovations like Seawork 365, which informs our 40,000 strong commercial marine audience. We are now developing this theme further and next month will see the launch of the new 'community' platform that can host and deliver content all year round. It will work in tandem with the next physical exhibition and represents an excellent complementary online marketing innovation.
Everyone wants a return to meeting people face to face but we must be practical and respond to what is happening around us. We are emerging from the grip of the pandemic but need to be sensitive to timing which is in everyone's best interest.
Andrew Webster
Chief Executive, Mercator Media Ltd