UK-based AST Marine Sciences Ltd has developed a new remote sensing and engine diagnostic system that promises to cut costs and protect commercial vessels and workboats through remote monitoring of engines and generators.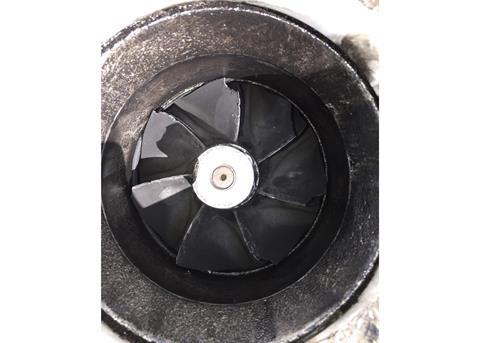 Specifically developed for the maritime sector, iRAMS (Intelligent Remote Asset Monitoring Solution) operates globally, transferring data shore side via satellite or GSM to a web-based graphic user interface (GUI) in near real time. Combined with a range of configurable alerts, sent via SMS or e-mail to the operations manager or fleet engineer, the system provides early warning alerts of anomalies before they become problematic.
The information collected can be integrated into a Vessel Management System, which AST Marine Sciences says reduces costs thanks to automatic progress reports and predictive malignance schedules.
Included in the iRAMS GUI is 'spatial mapping data', offering detailed global windfarm locations. This enables users to set geo fences/alerts around particular windfarms, or even individual wind turbines, notifying when a vessel arrives, or departs its destination. AIS data can also be fed into iRAMS and displayed on the GUI mapping, allowing the geo-fencing alerting function to be available to all AIS vessels.
AST says iRAMS can be used as an integral part of a vessel's SEEMP strategy, reducing emissions and meeting compliance regulations.
By Rachael Doyle