Session 1 Speaker: Managing Director, Ocean Infinity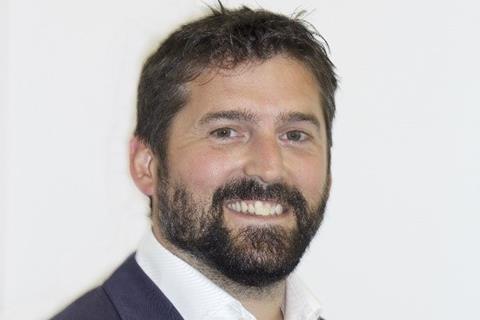 Dan Hook CEng, FRINA is a Naval Architect and Chartered Engineer with over 17 years' experience in the marine industry. Upon graduating from the University of Southampton, Dan worked as a naval architect on the development, testing and trials of a wide range of specialist craft. During this time he recognised the potential within the unmanned vehicle industry and specialised in unmanned platform design.
Dan was one of the founding members of ASV Global, now known as L3 ASV and held the position of Managing Director as the company grew from 2 employees to about 150 before selling to L3 Technologies. This company continues to be at the forefront of unmanned surface vehicles and has supplied systems around the world for defence, survey, oil and gas and scientific applications.
Dan has since gone on to work with several small start-ups in the marine technology space with a focus on electric propulsion, low emissions and connectivity. He is currently the Managing Director of an exciting new business, Armada, part of the Ocean Infinity Group.
In addition to commercial business interests Dan is also a Trustee of the National Oceanography centre and active on many industry/government initiatives to grow the UK marine industry.
He lives in Hampshire with his wife Laoise and young twin sons Rory and Finn.