Inmarsat and ABB Marine & Ports, two driving forces behind maritime digitalisation, have signed a milestone Master Supply Agreement.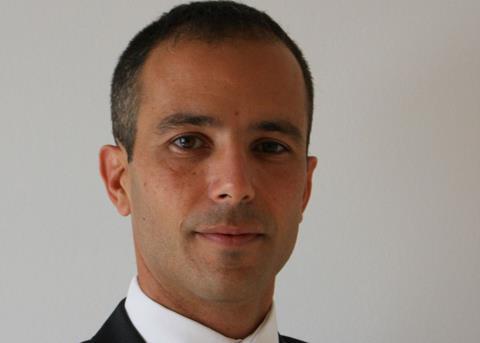 The agreement between the organisations recognises ABB as a certified application provider (CAP) to work with the Fleet Data IoT platform, developed by Inmarsat and Danelec Marine, which collects information from onboard sensors, pre-processes it, and uploads it to a secure cloud-based database.
"As respective leaders in the field of mobile satellite communications and marine power, control and automation technologies, Inmarsat and ABB combine connectivity and enabling applications at a scale that can be truly transformative," said Stefano Poli, vice president of business development at Inmarsat Maritime.
The CAP agreement means analytics, monitoring and decision-support software, developed by ABB Marine & Ports to benchmark fleet performance as well as enhance ship efficiency and safety, can seamlessly integrate with a database via the Fleet Data Application Programming Interface (API).
The implementation of the agreement tackles an obstacle identified by ship owners themselves which has stopped them using IoT (Internet of Things) technology.
A recent 2018 Inmarsat survey of 125 owners found 51% identifying an inability to get data off ships in real-time as their obstacle to IoT adoption.
By Rebecca Jeffrey