A new project aims to demonstrate the impact of sensing and remote monitoring in the optimisation of the design, the increase of the performance and the reduction of maintenance costs of critical subsystems in offshore wind turbines.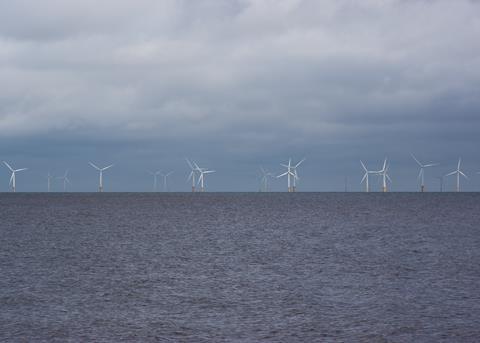 The 'Digitalization Of Critical Components in OFFshore wind turbines' (DOCC-OFF) project aims to use the knowledge extracted from the operational data to improve the designs of the wind turbine components, increasing their reliability, productivity, energy efficiency and understanding the interaction with other components under real operating conditions.
The main challenge of DOCC-OFF will be to validate and demonstrate the sensors, remote monitoring systems and big data analytics tools that will allow data to be obtained from the pitch system, which is the technology used to operate and control the angle of the blades in a wind turbine.
Competitive technology
DOCC-OFF was formed by a consortium of four European partners including HINE Renovables; NEM Solutions; SIRRIS-OWI-Lab; and Basque Energy Cluster. Led by the Basque Energy Cluster, the project has a budget of €1m and it is financed by the European Union´s Maritime and Fisheries Fund.
The results are expected to improve competitiveness within the offshore wind value chain, making offshore wind a competitive technology among other power generation alternatives.
Wind turbine components manufacturers have already started to implement sensors and data collection systems in the wind turbines they are providing and installing. However, efficient proven concepts have not been demonstrated yet, due to a technological gap, say the project leaders.
By Rebecca Jeffrey