If the industry is looking at mitigating its environmental impact, we need to correctly attribute responsibility.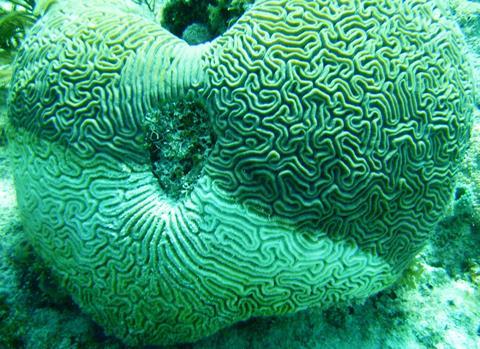 A hotly debated dredging project in the Port of Miami now seems to be innocent of causing mass coral death despite attention-grabbing media coverage. The 'PortMiami dredging killed a half-million corals' headline was reproduced across hundreds of news sites, apparently telling the story of how "tens of thousands of coral colonies and over 250 acres of reef" were harmed by fine grains of sand transported by the works.

Great headlines – but wrong, according to a new study published in the Environmental Monitoring and Assessment journal with the snappy title of 'Regional coral disease outbreak overwhelms impacts from a local dredge project'.

Bill Precht, director of Dial Cordy & Associates' Marine & Coastal Programs, was involved in the original monitoring and contributed to the study. He explained that in 2014, during the programme's monitoring period, record warm summer sea-surface temperatures lead to thermally induced coral bleaching events: a well-documented delayed trigger for 'white plague disease' (WPD), and added that most healthy corals have an innate ability to shrug off a certain amount of sand.

What seemed to be the 'smoking gun', the large-scale coral death during the dredging work, appears instead to be down to the susceptibility of particular species of tagged colonies to the WPD epidemic that raced around the Florida coastline at the time.
So, did the dredge at least contribute by weakening the coral? According to the study's analysis, dredge effects were fairly minimal by contrast, the disease being "14-times more deadly than even the largest marine construction project performed in the USA".

While the original story had a rather simplistic emotional appeal, it has the unfortunate effect of leaving the real culprit – climate change – unchallenged said Precht. The paper concluded that "until climate change is addressed, it is likely that local attempts to manage coral resilience will continue to fail".
By Stevie Knight