Marine Control Drives (MCD) from US-headquartered Twin Disc, split power from the main engine to another onboard system. The company claims its latest next-generation EC085 electronic controller adds even more versatility and precision handling to workboats using its robust MCDs.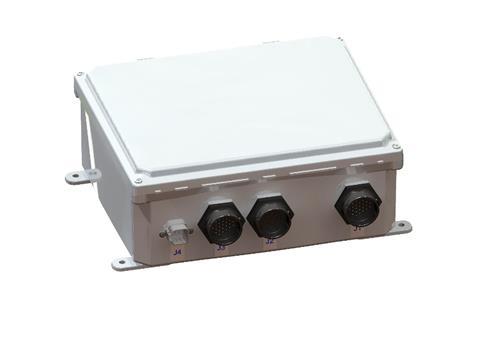 Leveraging advancements in both clutch and electronic control technology, the EC085 harnesses a vessel's full torque capacity. It provides smooth and very precise control of the clutch engagement at low engine speeds, as well as throughout the entire engine speed range. Light duty MCDs are designed to improve vessel manoeuvrability, especially in dynamic positioning applications. Heavy-duty MCDs are designed to allow sharing of the main engine power between the propeller and a major auxiliary device, such as a fire-fighting pump or generator.
The E0C85 is ideal for any boat that requires a variable power divide with gradual, controlled propeller speed change and instant response, such as tugs, OSVs, icebreakers, dredgers and fire-fighting vessels. It's perfect for use with dynamic positioning and fixed pitch azimuth thrusters, providing many configurable settings for seamless integration to shipboard control and monitoring systems.
With hundreds of Twin Disc MCDs in operation worldwide, the EC085 was developed to function with older control drives. When overhauling, the new controller is incorporated and the MCD goes back into service with a one-year warranty.
By Jake Frith