Disaster has been averted with the removal of more than a million barrels of oil from the decaying tanker FSO Safer, off the coast of Yemen.
Boskalis subsidiary Smit Salvage carried out the ship-to-ship transfer, which began on July 25 after a coordinated operation by the United Nations.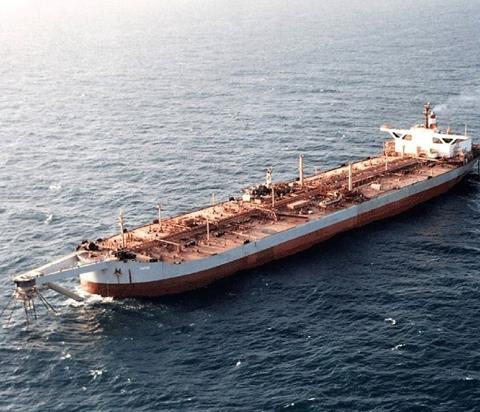 Work began with the arrival of Boskalis multipurpose support vessel Ndeavour, from which a thorough inspection was carried out of the vessel and its cargo.
The UN then bought a Very Large Crude Carrier (VLCC), which was moored alongside with the help of two Smit Lamnalco tugs. Oil screens were installed on the bow and stern between the two tankers, oil transfer pipes were connected and hydraulic pumps employed to transfer the oil.
"With our salvage activities, we have once again averted a potential environmental disaster of unprecedented proportions, said Boskalis CEO Peter Berdowski. "Thanks in part to the efforts of the Dutch Ministry of Ministry of Foreign Trade and Development Cooperation and over two years of preparations by Boskalis, we were able to successfully execute this complex operation on behalf of the United Nations. I would like to compliment our salvage experts in particular for successfully carrying out the work under very challenging conditions in the Red Sea."
Smit Salvage is now going to spend about a week cleaning the tanks of the FSO Safer before she is taken to a scrapyard.
The Safer was built in 1976 as an oil tanker and converted in 1987 into a floating storage facility. She is single-hulled and contained around 1.14 million barrels of light crude oil. Because of the conflict in Yemen, she had not been maintained since 2015, and had decayed to the point where there was a risk she could explode or break apart, which would have disastrous environmental and humanitarian effects on the region.