Geo-data specialist Fugro is repurposing two platform supply vessels to create energy-efficient geotechnical vessels.
The Topaz Endurance and Topaz Energy were both built in 2015 and will be used to boost Fugro's services to the offshore renewable energy sector.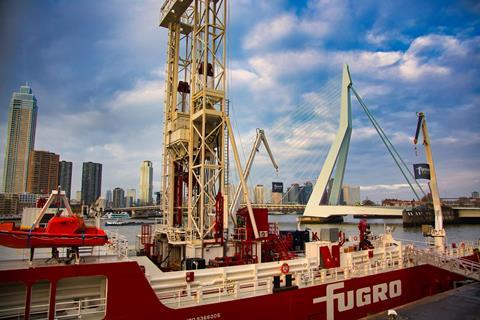 Whilst Fugro remains committed to advancing autonomous shipping, its geotechnical services will remain crewed at present.
The company says this latest acquisition will help it remain flexible whilst supporting its net zero 2035 roadmap as the vessels are significantly more energy-efficient than Fugro's existing fleet and offer options for hybrid conversion or alternative fuel use.