Specialist shipping, navigation and maritime risk consultancy NASH Maritime has been commissioned to undertake a package of shipping and navigation studies for two offshore wind projects that are being developed by Thistle Wind Partners (TWP).
Ayre Offshore Wind Farm, a floating foundation project, will be located 33km from the nearest inhabited point on Orkney, Deerness, and 36km from Kirkwall. The site is in the NE2 leasing zone, which covers an area of 200 km².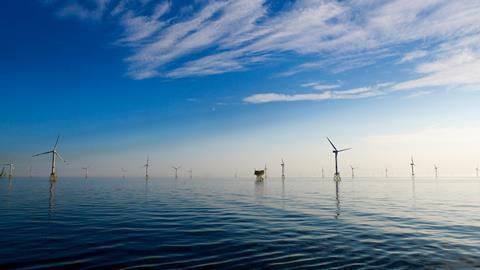 The project will be developed in two phases, ensuring that learnings on floating foundation installation from phase 1, scheduled for 2029, are taken through to phase 2, which will run from 2030.
Bowdun Offshore Wind Farm, a jacket-type fixed foundation project, is 44km off the coast of Aberdeenshire in the E3 leasing zone, which covers an area of 187 km².
Ian Taylor, project director at TWP, said the company was looking forward to continuing its collaboration with NASH Maritime.
"It is important to us that we work with innovative UK businesses throughout our project lifecycle," he said.
NASH Maritime is part of the team working on the environmental impact assessments (EIA) under TWP's primary consenting consultancy RPS. NASH was also part of the team that helped secure the leases from Crown Estate Scotland at the ScotWind bid stage.
The company will be providing input to project development activities, as well as undertaking the navigation risk assessments associated with the EIA, which also includes summer and winter vessel traffic surveys.
The EIA is expected to be submitted in 2025 and both wind farms are expected to be operational by 2033.