Plans are being revised to support the sustainable delivery of commercial-scale offshore wind in Scotland.
Crown Estate Scotland has selected 20 projects under ScotWind and 13 under the Innovation and Targeted Oil & Gas (INTOG) leasing rounds. Together they could enable over 30 GW of offshore wind energy.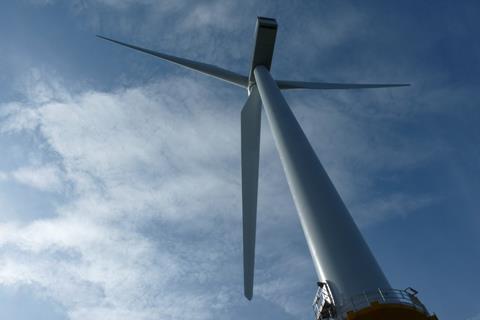 The Scottish government has now appointed marine consultancy and survey company ABPmer to revise its original sectoral marine plan (SMP) for Offshore Wind Energy and produce the SMP for INTOG.
"Having worked closely with the Scottish government to produce the SMP for Offshore Wind Energy, we are delighted to continue our partnership and help accelerate Scotland's progress towards net zero," said Heidi Roberts, ABPmer project director.
Working with the government and other stakeholders, ABPmer will complete a strategic environmental assessment, habitats regulations appraisal, and socio-economic impact assessment as well as directing the statutory consultation process.
Adoption of the final plans is anticipated in 2024 following a formal consultation process.