Shares of Siemens Energy slumped by 37% after CEO Christian Bruch admitted to massive problems in the wind turbine side of the company – Siemens Gamesa – and scrapped the firm's 2023 profit outlook.
Introducing a webcast in which he was also joined by Siemens Energy chief financial officer Maria Farraro and Siemens Gamesa CEO Jochen Eickholt, Bruch said: "The reason for this call is very unpleasant…. We withdraw the profit guidance for the group due to Siemens Gamesa and the outcome of a technical review of the installed onshore fleet and product designs.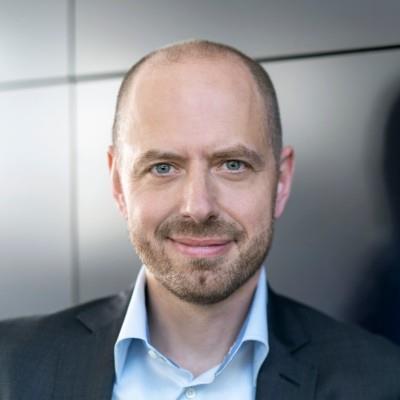 "The review was initiated by the Siemens Gamesa board once we saw substantial and increased failure rates in certain components. The fact that we have identified more quality problems marks a significant setback for us. These quality problems go beyond what we were previously aware of and are directly linked to selected components and a few but important suppliers."
Flaws in rotor blades and bearings that cause cracks or other kinds of failures mean costly replacements are needed on a rolling basis, and he said that to fix the problems it was looking like a spend of more than $1 billion would be needed – 'significantly higher costs than previously assumed'.
Siemens Gamesa is not the only one: each of the three major turbine manufacturers, the other two Vestas and GE, have recorded millions of dollars of losses each.
Speaking to Maritime Journal in a follow-up call, Siemens Gamesa spokesperson Verónica Díaz López said that while component failure was not yet an issue in offshore wind turbines, which have different components and suppliers from onshore turbines, other problems at play were causing all major manufacturers to lose billions of dollars, and this was clearly not sustainable.
"Wind turbine manufacturers are not profitable, something we are explaining to everyone that questions it - this is not sustainable, we are facing supply chain issues, inflation, increasing costs," she said. "But contracts are awarded to developers who can do it for the lowest price, and this has provoked us to cut production dramatically.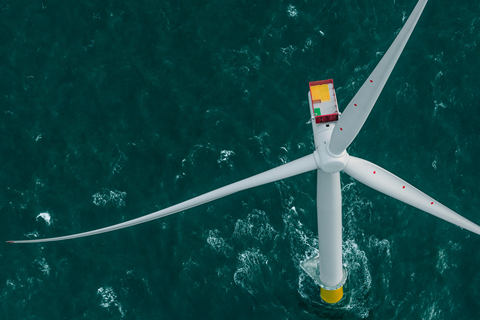 "And the options depend on the contract being awarded to the developers with less price, which provoked us to slow down the production dramatically last year."
Size, she said, was also something that was being discussed. The largest turbines being made by Siemens Gamesa are a whopping 14MW, with rotor diameter (from one blade tip to the opposite blade tip) 236 metres.
"We've been clear that we don't see the point in going bigger and bigger," she said. "We think from a business point of view it doesn't make sense, you need bigger vessels, factories, a lot of investment."
Tim Proll-Gerwe is head of Media Relations with Siemens Energy, which now owns nearly all of Siemens Gamesa.
"It's not a level playing field in Europe," he told MJ. "We are investing a lot of money on greener towers, recyclable blades, this is what we are doing but at the end of the day it's the customer who has to pay the price.
"Not everything can be done by the manufacturer. In Germany if there's a tender the only criteria that's important is the price. Utilities earn a lot of money but the manufacturer doesn't.
"The price is the only criterion, so we are asking for a framework of conditions – wind is still an important pillar of our strategy but it's not acceptable that it's producing such losses and we need to fix the problem with better conditions."
While Christian Bruch did not mention offshore wind turbines in detail during the webcast, he did say that there were 'ramp-up challenges' offshore and at one point admitted: "Not everything is bad but the effect particularly on the installed offshore fleet and some of the product designs and components is absolutely, absolutely disappointing."
Calling the issue a 'setback' that was 'more severe than I thought possible', Bruch said it would take much longer to reach 'an appropriate level of profitability'.
"Too much has been swept under the carpet," he said.
Bruch asked journalists on the live webcast to give the company more time before a complete analysis was made, earmarking August 7 as the next update.