Technology firm Applied Satellite Technology has launched a new-look software solution that it says offers a new approach to monitoring and managing remote maritime assets.
] IRAMS (Integrated Remote Asset Management) brings together live asset performance data, predictive maintenance scheduling and environmental impact reporting in onto one single platform, and it says this will be extended to include other features, such as crew welfare, tracking and route optimisation.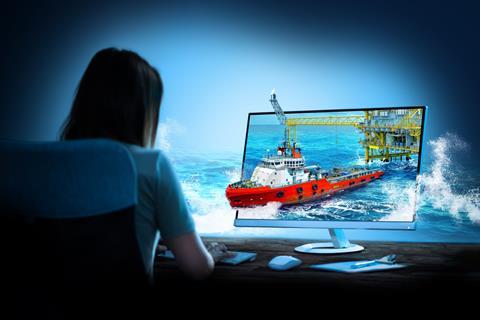 "This innovative software system provides access to vital information and data in real time, whether a vessel is in dock or an asset out at sea anywhere in the world, at any time of day," the company says.
Live monitoring means immediate responses can be given to critical situations, which will have the knock-on effect of reducing operational costs.
The system's centralised data management integrates data from multiple sources into one unified platform to provide a comprehensive overview of assets.
The predictive asset feature, which uses artificial intelligence and algorithms to analyse historical and real-time data to idenfity patterns and thus predict potential issues before they occur.
And once data has been collected, operations can be remotely controlled, reducing the need for on-site personnel, and IRAMS generates detailed reports of all asset performance.
"IRAMS signifies a remarkable leap forward in remote asset management," said AST Group head of Software Daniel Clark. "This solution empowers organisations to optimise their operations and enhance overall efficiency."