European Maritime Day is the annual meeting point for Europe's maritime community to network, discuss and forge joint action. The EMD 2017 conference and exhibition will be held on 18-19 May 2017 in Poole, UK.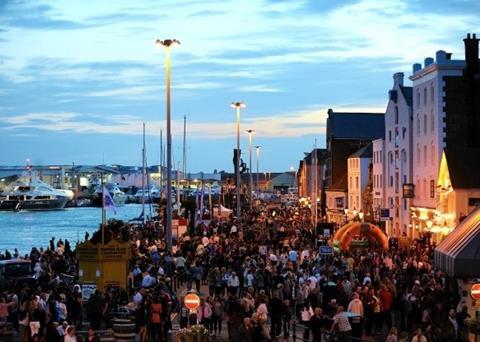 It will be followed by the Poole Maritime Festival (15-21 May 2017), dedicated to engaging the general public and celebrating Poole and Dorset's local maritime heritage and environment.
In its successful bid Poole joins a long list of major European maritime cities who have previously hosted this prestigious event. For businesses the organisers claim it is a one-off opportunity to promote Poole and to use this event as a springboard to promote businesses to an international audience. Xena Dion, Poole's Mayor said: "Poole is celebrating with 1,200 delegates from across Europe experiencing our proud heritage and exploring the numerous local companies leading the way in marine technology and research."
PMF 2017 is split into 3 sections: A Business Programme consisting of various B2B events, the European Maritime Day (EMD) 2 day conference and the Public Festival consisting of a variety of public events with the main focus being Poole Harbour Boat Show.
Sponsorship packages are available around the Business Program, Federation of Small Businesses Networking event, Business Growth Day, Foreign Investment Reception and the European Maritime Day conference itself.
More about the Poole Maritime Festival: http://poolemaritimefestival.uk/
More about the Poole Harbour Boatshow: http://www.pooleharbourboatshow.co.uk/
By Jake Frith