Boat owners seeking an easy, fast and flexible antenna installation may benefit from a product range designed with this in mind.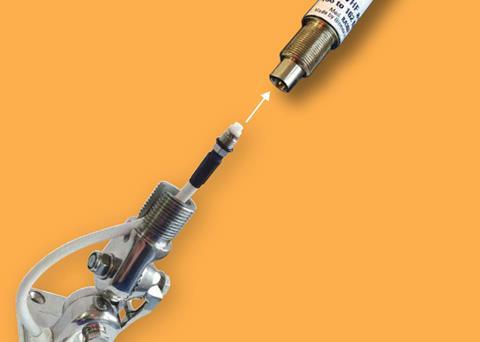 Glomex's Glomeasy antennas are designed to be easy to use as they have a pre-wired FME (for mobile equipment) waterproof connector that allows the RG-8X coax connection to rotate freely, preventing it from twisting or shearing. There is also offers less signal attenuation than a standard RG-58C/U cable for greater transmission and reception performance.
"The combination provides an unprecedented level of reliability," said Glomex.
Ideal for OEM and DIY installation, Glomeasy antennas are available for VHF, AIS, FM and DAB systems. Speedy and fast installation and removal is in contrast to the slow and painstaking traditional method of mounting a boat antenna. This traditional method includes cutting and soldering coax cable and then carefully twisting it in reverse so it will unwind as the mast is threaded onto the hardware.
Engineered to perform in extreme environments, Glomeasy antennas have a sleek white glossy finish that resists yellowing.
Glomex offers a wide range of Glomeasy mounts for a wide range of applications, including mastheads.
By Rebecca Jeffrey