A Scottish ferry owner has placed an order for two LNG bunkering facilities to be installed at two island ferry terminals as part of its efforts to cut operational emissions.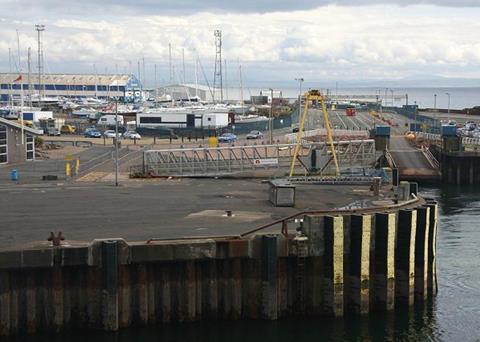 Scottish government-owned Caledonian Maritime Assets Ltd's (CMAL) LNG bunkering facilities at the Port of Uig on the Isle of Skye and the Port of Ardrossan on the Firth of Clyde will be designed, manufactured and delivered by KC LNG, Kosan Crisplant's division under MAKEEN Energy that is dedicated to LNG solutions. The fully automated facilities will be managed by Caledonian MacBrayne Ltd (CalMac) on behalf of CMAL.
Andy Crossan, projects director at CMAL, said: "We really appreciate how KC LNG has listened to our needs and ideas – and how they've incorporated them into a workable solution. For us, it was very important to get a complete solution that includes all the elements of design, delivery and service, and KC LNG has put together a customised package that will deliver just that."
The facilities will each have a 150m3 LNG tank with the capability to deliver a bunkering flow of up to 100m3/hour to meet the demands of the ferry timetables.
CMAL's order includes a five-year maintenance agreement, incorporating a KC LNG-managed remote monitoring system.
The facilities are expected to be ready for operation in July 2022 as part of major upgrade works at each of the ports.
By Rebecca Jeffrey