Scotland's largest windfarm, Moray East, has installed the last of its 100 Vestas V164-9.5MW turbines at sea.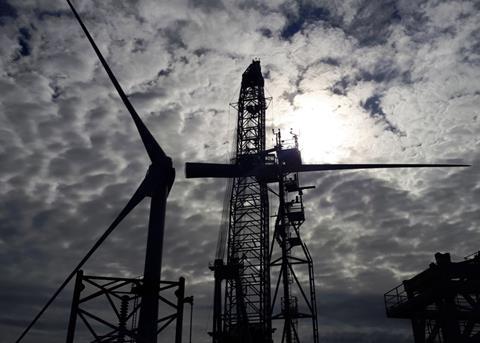 The windfarm began generating when its first few turbines came online in June and has been gradually increasing output as more turbines are firstly installed, then commissioned. The commissioning work which will enable the project to achieve full output of 950MW is expected to be completed before the end of the year.
Project Director Enrique Alvarez said: "In the face of unprecedented global conditions we have safely completed the installation of 100 turbines within the challenging timescale of a single season, and I would like to thank and congratulate all those involved in achieving this milestone safely.
"Just a decade ago, commercial-scale offshore wind generation in water depths of 50m and more was a vision. We have not only turned that into a reality but are generating power at less than half the cost of earlier windfarms in shallow water, close to shore.
By Jake Frith