Fischer Panda UK, the mobile power solutions firm, has hired industry executive Craig Gutteridge to build its Marine Business as Sales Manager.
Gutteridge's brief is to assist in the drive towards expanding the company's sales in hybrid and electric power, digital monitoring and watermaker solutions.
He joins from Rutherford Marine, where he worked in various roles during his tenure there.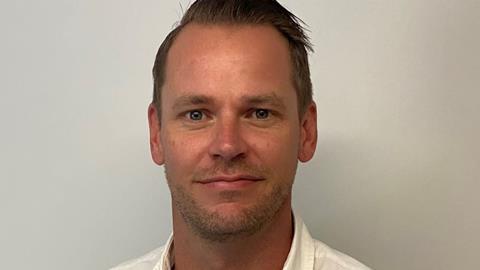 Having lived in South Africa for most of his life, Gutteridge was originally from the UKand is looking forward to the return.
""There is certainly a difference between the South Africa marine industry and UK, not only the size of the market being that much bigger in the UK, but the range of applications for the incredible marine product available for the modern marine industry.," he said.
"The environment in South Africa is more volatile and I see the growth potential for the marine industry as very positive in this country, with more opportunities for my family and their future."
Supporting documents
Click link to download and view these files
Other, FileSizeText 15.05 kb