A revised technique for mapping the spawning sites of Atlantic herring in the UK has been developed to protect fish during offshore wind farm construction, which could lead to a more efficient and low-cost development process.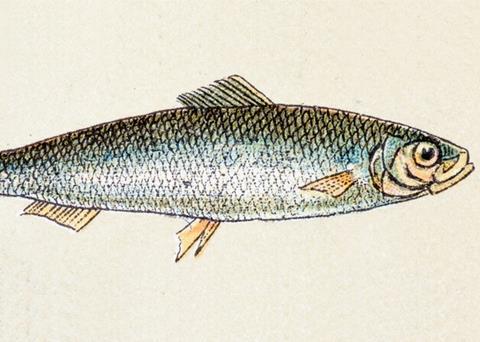 The technique was developed during a study which aimed to better understand the location of fish spawning sites in relation to offshore wind farms, and how these are considered within their consenting process. It analysed annual fish spawning data in UK waters over the past 10 years and shifts the focus of studies from abandoned spawning sites and highlights those regions that have shown recent spawning activity.
Eloise Burnett, manager of ORJIP, the Carbon Trust, which led the 'Impacts on Fish from Piling at Offshore Wind Sites' study, said: "This latest study adds to the considerable evidence base created through ORJIP to better inform future consenting. This study takes a rational look at the likely impacts of piling on spawning herring, and thus population effects in UK waters, employing heat-mapping techniques to produce clear outputs."
Difficult to pinpoint
Currently the exact location of spawning beds can only be identified if they are recorded through grab sampling or by drop down video surveys.
As a result, offshore wind developers are affected by both precautionary noise modelling undertaken for environmental assessment, and by precautionary fish sensitivity maps. This means piling activity is often restricted due to limited information available on the actual level of impact risk associated with piling activities.
The carbon Trust stressed that if areas of spawning and their proximity to offshore wind developments are considered in the consenting process this could lead to a reduction in construction times, potentially lowering cost to consumers, and reducing operational disruption for offshore wind farms.