UK government grant funding has enabled magnetic gear technology firm Magnomatics to work on a project that will de-risk technology required for the manufacture of large generators for offshore wind to the UK.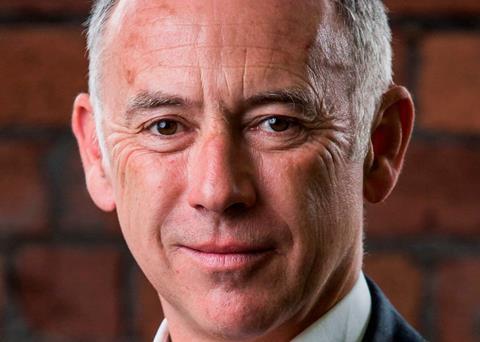 The GB£363,460 grant means Magnomatics can work on the Winder project. As part of the project, new instrumentation, including Magnomatics' Pseudo Direct Drive (PDD), has been installed in the 500kW CHEG generator and extensive dynamometer testing is due to be undertaken by ORE Catapult between January and March 2021.
Magnomatics said: "The testing aims to create a better understanding of the behaviour of the Pole Piece Rotor (PPR) under wind turbine loads and cycles."
Computer-based modelling software
The PPR is a cylindrical structure comprising multiple axial steel pole pieces within a non-magnetic composite structure. In operation these pole pieces are subject to massive forces and complex cyclical loads. The ORE Catapult testing will capitalise on the previous testing carried out during the Demo Wind project.
On completion of the testing, Magnomatics will develop computer-based modelling software to aid the design of robust PPRs including dynamic modelling of the pole piece loads to predict wear and possible erosion of the composite structure. These methods will be validated using the test data from ORE Catapult.
Proving this technology provides a credible route to UK construction of direct drive generators for offshore wind, increasing the proportion of UK content in offshore wind farms.
Magnomatics' PDD is a key component in the efficient production of wind generated energy thanks to its ability to achieve a step-change in continuous torque density compared to equivalent gear systems and it's extremely reliable characteristics thanks to the no meshing of gear teeth.
By Rebecca Jeffrey