A marine software company says it has seen exceptional growth in the use of its secure, maritime optimised email software and other cyber-security solutions as vessel owners and operators step up a gear to harden onboard networks and protect their ships from digital threats.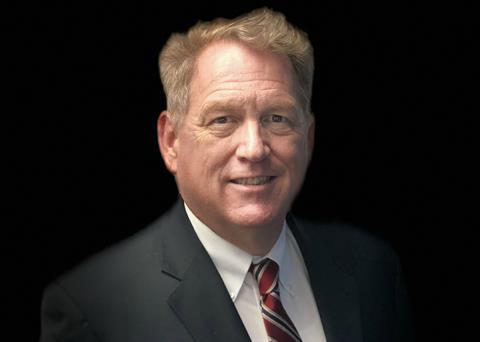 GTMaritime said many people in the industry have been spurred into action by IMO's decision to bring cyber-security under the remit of the ISM code from 2022. Some 5,677 vessels are now using solutions from GTMaritime's portfolio.
Mike McNally, global commercial director, said: "As the leading independent provider of maritime email we feel a responsibility to continuously enhance the cyber security aspect of our solutions. We have made hundreds of updates and enhancements this year and will continue to do our best to keep ahead of the threat profiles."
Security with GTSentinel
The deployment of the made-for-maritime anti-virus solution GTSentinel has jumped 23% since September 2018, with nearly 1,500 vessels now subscribing.
GTSentinel allows fleet IT managers to schedule the distribution of anti-virus updates on a live, daily or weekly basis. Updates need only be sent once to each vessel and then propagated to all onboard devices thanks to a unique serverless peer-to-peer distribution mechanism.
The 'buddy system' minimises the impact of updates on the ship's communications infrastructure and lets fleet managers strike a balance between airtime costs and updating anti-virus software.
When coupled with GTMaritime's advanced email solution, GTMailPlus, GTSentinel ensures vessels are equipped with the highest level of protection against ransomware, spam, viruses and malware.
By Rebecca Jeffrey