Hamburg's state government has approved a large-scale expansion of its shore-based power supply services for the German port.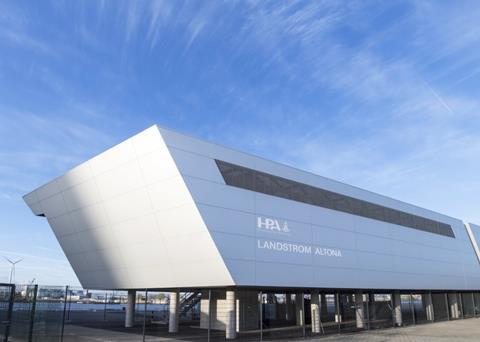 This will create the conditions for a shift from shipboard diesel power supply to ecological electric power during lay times. With this expansion, Hamburg is playing a pioneering role in the field of alternative power supply during ships' lay times in port.
As the first port in Europe, from 2022 the Port of Hamburg will offer shore-based power supply both for cruise liners and mega-containerships. Shore-based power will be available for containerships at a total of eight connection points located at Burchardkai, Europakai and Predöhlkai. In addition, availability of shore-based power will be extended to all existing cruise terminals. A shore-based power supply point will be constructed at HafenCity - CC1 and Steinwerder - CC3. The first such unit for cruise ships in Europe has been located at Altona Cruise Terminal ever since 2016.
All shore-based supply units will be connected to the power grid, in future supplying vessels with regenerative current that will be converted at a central facility to normal shipboard 6.6kV voltage and 60Hz frequency, and fed to the connection points from there.
The investment totals around 76 million euros. Regular operation is set to begin from 2023.
By Jake Frith