For coastal projects requiring design lives in the region of 120 years, stainless steel provides practical solution, says Seawork Connect Marine Civils exhibitor DYWIDAG.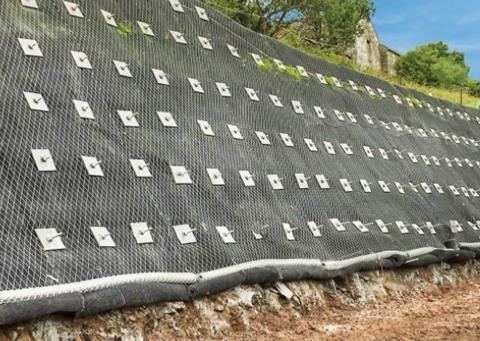 Typical applications include: rock bolts & rock dowels, stitching bars and ties. DYWIDAG HCR Threadbars are also suitable for the fixing of stainless steel DELTAX® & TECCO® STAINLESS mesh, used for slope protection applications.
DYWIDAG HCR Threadbar is manufactured from stainless steel and is available in both 1,4301 (304) and 1,4401 (316) grades from stock. HCR Threadbar has been developed for permanent applications requiring higher levels of corrosion resistance than standard structural steels. HCR Threadbar has a coarse pitch thread, running the full length of the bar, enabling the bar to be cut or coupled at any point, as well as a full load nut termination placed at the end, for load transfer to the face of a structure.
Connect with DYWIDAG at Seawork Connect 5th-7th October.