Global wave and tidal stream energy production has risen tenfold over the last decade, reflecting global efforts to identify commercialisation pathways for ocean energy technologies, according to a new report.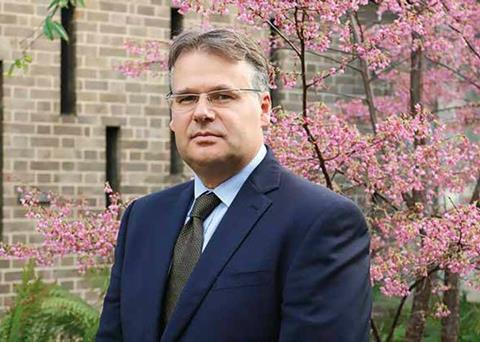 Ocean Energy Systems' (OES) annual report shows cumulative energy produced from wave and tidal stream sources surged from less than 5GWh in 2009 to 45GWh in 2019. Numerous other wave and tidal stream devices have been deployed in open-sea waters for testing, while further 'push and pull' mechanisms are stimulating the ocean energy sector in various regions of the world.
OES chairman Henry Jeffrey, from the University of Edinburgh, said: "Our latest report underlines the considerable international support for the marine renewable sector as leading global powers attempt to rebalance energy usage and limit global warming," he said."The start of this new decade carries considerable promise for ocean energy."
In Europe, key developments include the Strategic Energy Technology (SET) Plan and the Blue Growth Strategy.
Spain has drafted ocean energy targets for 2025 (25MW) and 2030 (50MW) while Scotland is actively supporting the development of ocean energy technologies through the GB£10m Saltire Tidal Energy Challenge Fund.
Moreover, the UK has enabled the development and testing of several prototype devices including Orbital O2, Minesto's Deep Green, Magallanes Renovables' ATIR, and Marine Power Systems' WaveSub.
Due to an ongoing effort in co-founding prototypes with a cumulative public budget of more than €70m in 10 years, French developers are also now testing tidal stream (Sabella, Hydroquest) and wave (GepsTecno) devices at scale and at sea.