The inter-governmental International Hydrographic Organization in Monaco is to hold its next general assembly at the local Auditorium Rainer III from 24-28 April.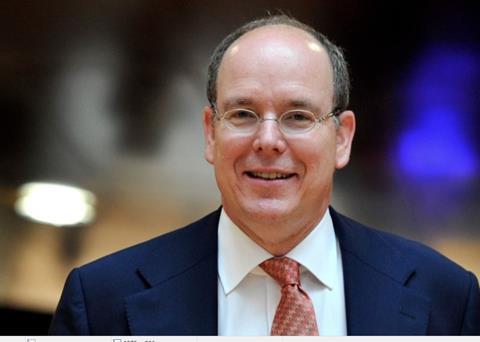 Over 300 delegates from 86 Member States are expected to attend together with observer representatives of other non-member states, international and non-governemental institutions, and industry. Convened every three years, the event will be formally opened by Prince Albert II, reigning head of state.
Against a background where less than 15% of deeper ocean waters have been directly measured and up to 50% of the world's coastal waters have yet to be surveyed, proceedings will cover a wide range of topical issues affecting nautical charting and navigational considerations. Also to be covered will be detailed reviews of the IHO's current and future Inter-Regional Coordination Programmes involving key policy initiatives; these include capacity building ventures for assessing surveying, nautical charting and information status for those nations and regions where hydrographic know-how and expertise is still being developed.
Support activities will include a major exhibition of hydrographic and geospatial information systems under the theme "From Data Collection to Hydrographic Products & Services". The assembly concludes on the final day with election of a new governing body comprising a Secretary-General and two directors. Nominated candidates standing for election are from Bangladesh, Brazil, Chile, France, Germany, Italy, Mexico, South Africa, and Turkey.
By David Goodfellow