The International Marine Contractors Association (IMCA) is expanding its reach in the North American offshore wind sector.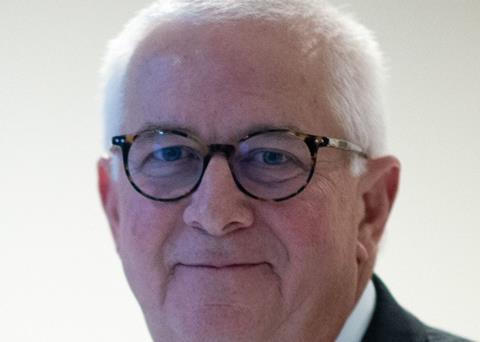 Membership of the Business Network for Offshore Wind (BNOW), the organisation dedicated to building a network designed to usher the US into the offshore wind market, is helping the IMCA make more connections in the industry.
IMCA said it expects its network to expand thanks to its participation in BNOW's International Offshore Wind Partnering Forum (IPF2021) in Richmond, Virginia, on 24-26 August.
Bruce Gresham, IMCA's engagement director, North America, said: "I see IPF as a great opportunity to network with companies working in the industry and sharing what IMCA can offer to meet the more stringent safety management system requirements for offshore operations
"Joining BNOW is a key factor in our strategic approach to expanding our reach, and by those means, our members' reach, in the North American offshore wind industry."
IMCA member companies are very active in the offshore wind industry globally, working at all development stages from feasibility studies to offshore construction. The overwhelming majority of offshore installations have been carried out by IMCA member companies. The association has had an active Marine Renewable Energy Committee since 2011, comprising developers, contractors, suppliers, and regulators; and has a long track record of improving safety performance in the offshore energy sector.
Guidance documents developed delivered by the IMCA Marine Renewable Energy Committee include 'Guidance on the transfer of personnel to and from offshore vessels and structures'; 'Basic safety training requirements for vessel personnel employed in the offshore renewable energy sector'; 'Research on personal locator beacons'; 'Walk to Work (WTW) guidelines'; and 'Boat landing standardisation'.
By Rebecca Jeffrey