Norwegian maritime training provider Seagull Maritime has announced the release of a new distance course covering the timely topic of Incident Investigations.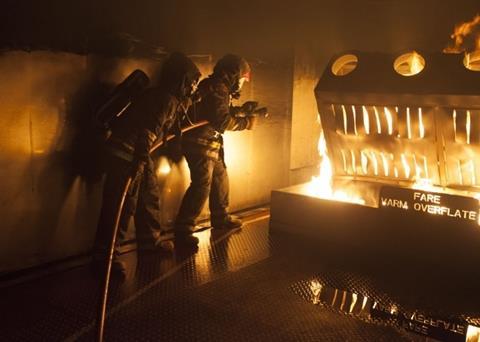 The marine industry experiences incidents that range from major accidents to near misses. These incidents should be investigated because the process is designed to help organisations learn from past performance and develop strategies to improve safety. Another driver is of course that flag administration regulations require it; international agreements mandate it (such as the IMO "International Safety Management Code"); and industry initiatives encourage it.
Developed in response to several requests from high quality vessel operators, the distance course addresses a growing need for formalisation and documentation of relevant incident investigation training.
The course looks at the benefits of incident investigation in preventing future accidents. Seagull describes the professional methods and terminology used in incident investigation, such as "cause and effect" and how measures can be put in place to prevent future accidents. Further the course looks at the techniques for incident investigation, such as the best means of gathering evidence and carrying out interviews. The best structure for an investigation report is described, along with best practice for sharing the findings of incident investigation. The content of this program was developed with involvement from the organisations management team, subject matter experts and technical staff to ensure that accidents and near misses, particularly those of catastrophic magnitude or potential are thoroughly investigated, relevant findings are implemented, and results are communicated throughout the organisation.
By Jake Frith