Series 3 of our Get Set for Workboat 2050 is being held online next Tuesday.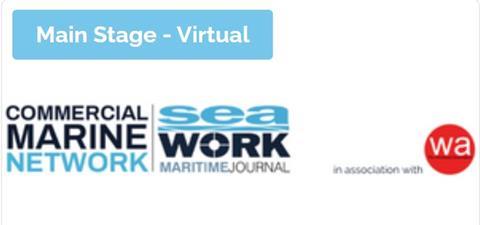 Practical applications of decarbonisation wiill be looked at, with examples of businesses and workboat operators successfully using tech, innovation and design to reduce their carbon footprint.
Moderated by Chartwell Marine's Andy Page, the speakers include:
Narve Mjøs, Vice President at DNV – Maritime, and Founder of the Norwegian Green Shipping Programme, will outline how the Norwegian scheme works in practice and how projects can be scaled to give the industry international advantage.
Leo Hambro, Director of Tidal Transit, will highlight their experience with the Clean Maritime Demonstration Competition, UK SHORE opportunities, and scrappage incentivisation.
Prof John Hudson, Director, & Dr Wenjuan Wang, Progamme Manager at MarRI-UK, discuss the collaboration opportunities and specialised expertise available to support the development of new low-carbon technologies.
Kerrie Forster, CEO of the Workboat Association, is also an industry consultant and has worked within various maritime industries.
Click here to schedule your attendance.