Fabian Bez stepped into the CEO post on October 1, and on November 1, Heiko Vietmeier will join as CFO of Torqeedo, the marine electric drive maker.
The two will replace Dr Markus Müller, CTO and CSO of Torqeedo's parent company DEUTZ AG, and Dr Alf Harkort, who served as interim managing directors while the search was on for new leaders.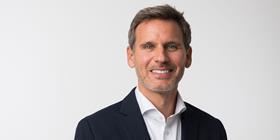 Fabian Bez has experience in strategic corporate development, including electrification and batteries, working at Webasto Thermo as divisional CEO. He has also worked as a consultant in alternative drives and renewable energy.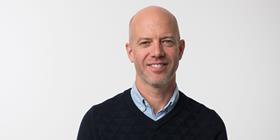 Heiko Vietmeier will begin his new role on November 1, coming from Defontaine Group, a manufacturer of slewing bearings for a range of applications including wind turbines and transport.
He has first and master's degrees in business and accounting and is a chartered accountant.
Torqeedo was founded in 2004 in Bavaria, near Munich, when Christoph Ballin and Friedrich Böbel began to look into electric boat propulsion.