The disgraced boss of P&O Ferries has been vilified again by unions after being invited to speak at a ferry conference.
Unions have reacted with anger to the invitation given to P&O Ferries CEO Peter Hebbelthwaite to speak at a conference themed 'Power and People'.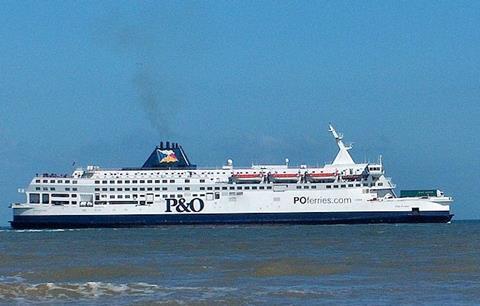 Hebblethwaite has been asked to speak on the 'Power and People' theme of the Annual Interferry Conference in Seattle in October, as part of the Ferry Leaders panel.
In March Hebbelthwaite unceremoniously sacked 800 British seafarers via Zoom, to replace them with agency workers who would be paid an average of £5.15 an hour - less than the UK minimum wage.
In a televised parliamentary select committee interview, later admitted that he had known the sackings were unlawful but not only had he chosen to do it anyway, he would do the same again.
The UK Insolvency Service is currently pursuing a civil investigation into the company's actions, Nautilus says.
More fury among unions broke out when in May the RMT (National Union of Rail, Maritime and Transport Workers) said he had been promoted by P&O Ferries owner DP World to a directorship within the company.
It is not known whether Hebbelthwaite has accepted the invitation to speak or not, but in any case shortly after the sackings he was voted Europe's worst employer by the Congress of the European Transport Workers' Federation in Budapest.