North and Standard Club are a step further towards merging to form NorthStandard in February 2023.
Approvals from the UK's Competition and Regulatory Authorities mark a major step forwards in the plan to merge, says Rob McInally, director of marketing and communications with North P&I.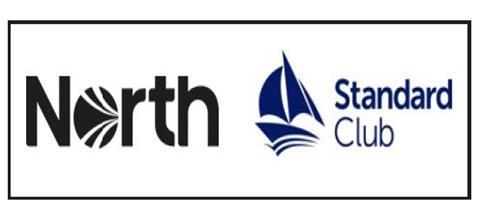 Once formally merged in February, the new NorthStandard will be one of the largest providers of insurance in the maritime industry, with consolidated premiums of around $750 million (€773 million) a year.
"The approval from several regulatory and competition authorities in key regions around the world is a major step towards enabling our plans as NorthStandard to offer a competitive range of high-quality services to our members and brokers", said Jeremy Grose, Standard Club CEO. "The merger will allow us to work together with our colleagues from North to shape an organization to meet the challenges of a changing shipping world."