ePropulsion has launched a series of electric inboards at the Seawork exhibition and conference and as it did so, scooped the Innovations Showcase award for Power and Propulsion.
The engines, which could be used in workboats up to 12 metres, are sized between 10kW and 40kW, which equates to about 30 and 80 diesel horsepower, says Ricky Cole, who runs technical development.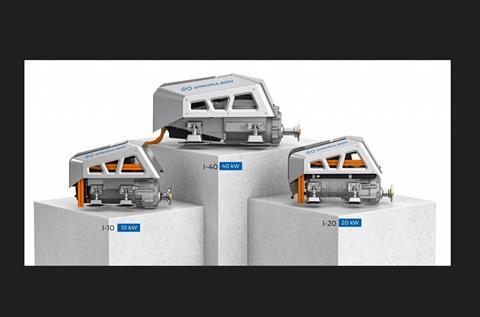 The batteries used are lithium iron phosphate, which are far less prone to exploding than their lithium-ion counterparts, and although they are less energy dense they have a much longer life span.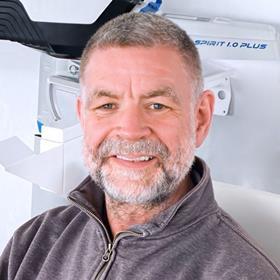 "The MCA has approved these on a commercial fishing vessel in Scotland," said managing director Steve Bruce. "We are offering the complete solution - the batteries, the control system, the propulsion - everything. It can also be integrated with the ESSA so from the fleet manager's point of view they can get all the information they need."
At 200kg the engine is much lighter than a conventional inboard, and when adding the weight of the batteries the total weight is about the same as a diesel engine, Cole said, and takes up about the same amount of space.
Cole said Seawork had been very successful and people had been coming to the booth throughout the entire event.
"It is more viable than petrol," said Bruce. "There are no maintenance or fuel costs. If it's not very far or doesn't have to be very fast, electric will always win."
ePropulsion, which is based in Hong Kong, has a 190-strong team of R&D staff. The company also makes larger engines up to commercial-sized vessels of 200 tonnes, including diesel, hydrogen and hybrid versions, although Cole admits 'we've got a long way to go with hydrogen'.
ePropulsion's inboards won the Power & Propulsion category for Innovations at Seawork. The judges said it filled a gap in the market and had lots of potential.