A global engineering provider has developed an innovative closed loop marine fuel solution that has net zero benefits.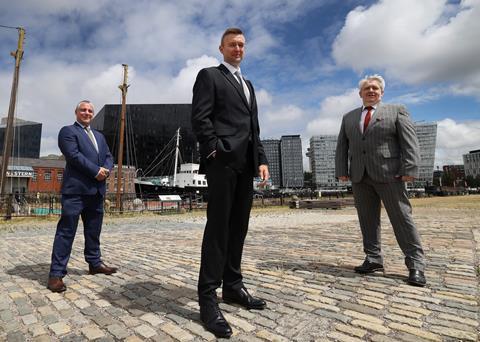 Expleo's e-methanol fuel cell solution for shipping also offers ship owners and operators protection against future changes in fuel technology.
"This circular solution allows the marine industry to make its own fuel and removes the need for costly processing and transportation," said Jonathan Taylor, VP of Marine, Expleo.
"The green hydrogen in the solution can be produced at offshore wind farms, from surplus electrical energy or supplied in-port - ensuring the closed-loop remains as sustainable as possible."
System of systems
During feasibility studies, Expleo's solution delivered a 92% reduction in greenhouse gas emissions (when compared to a diesel-powered vessel) and an OPEX saving of a £1.4m a year.
It also demonstrated a four-year payback on capital investment, making a compelling case for investment in green technology.
The feasbility study, funded by the Department for Transport's Clean Maritime Demonstration Competition (CMDC), is detailed in the new white paper 'Clean Green Marine – a breakthrough for global shipping'.
Expleo modelled its 'system-of-systems' solution on the multi-tasking Bibby Wavemaster 1, a vessel used to service offshore wind farms.
During the study, to achieve the desired reduction in GHGe, Expleo partnered solid oxide fuel cell (SOFC) with a novel carbon capture and storage system, enabling the vessel to use its captured CO2 and green hydrogen to synthesise e-methanol.